Vancouver Appraisals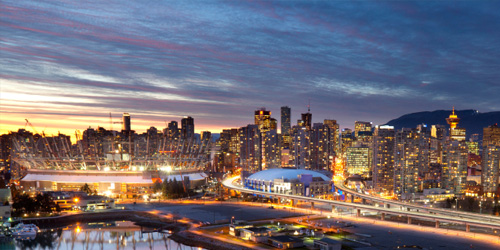 Accustar is proud to offer its residential real estate appraisal services for properties in the City of Vancouver. Accustar appraisers have comprehensive knowledge of Vancouver properties and market trends in the area.
About Vancouver
The original settlement of Gastown grew around the Hastings Mill and nearby tavern. In 1886, it was incorporated and renamed after George Vancouver, an English officer of the British Royal Navy and explorer of the Pacific Coast.
The city has been repeatedly named the most liveable city in the world by numerous publications. Vancouver has been host to the 1954 British Empire and Commonwealth Games, Expo 86 and more recently it hosted the 2010 Winter Olympics.
Vancouver is characterized by high-rise residential and mixed-use development in urban centres. Outside the centres it displays a mix of single family homes, townhomes and low-rise apartment units.
Visit the
City of Vancouver's
website.