Surrey Appraisals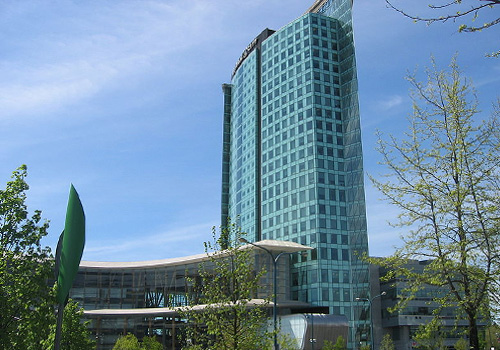 Accustar is proud to offer its residential real estate appraisal services for properties in the City of Surrey. Accustar appraisers have comprehensive knowledge of Surrey properties and market trends in the area.
About Surrey
Surrey was incorporated in 1879. In England, across the Thames River from Westminster is the County of Surrey. Englishman H.J. Brewer first suggested the name for Surrey, as it was across the Fraser River from New Westminster. Settlers arrived first in Cloverdale and parts of South Surrey, mostly to farm, fish, harvest oysters, or set up small stores. With the opening of the Pattullo Bridge in 1937, the way was paved for Surrey to expand. In the 1950's, North Surrey's neighborhoods began to be filled with single family homes. Mostly due to the absorption of commuters who worked in Burnaby or Vancouver.
Surrey is British Columbia's second biggest city by population, only second to Vancouver. The city comprises of six "town centres" known as Fleetwood, Whalley/City Centre, Guildford, Newton, Cloverdale, and South Surrey.
The city is a mix of flatlands and hills. Surrey is characterized by areas of residential housing, light industry and commercial centres, strip development and malls are also commonplace. Surrey displays a mix of single family homes, low rise and high apartment units and townhomes. Thirty-five percent of Surrey's land is designated as part of the Agricultural Land Reserve and has an additional 2,300 hectares of park and open space.
Visit the
City of Surrey's
website.