Richmond Appraisals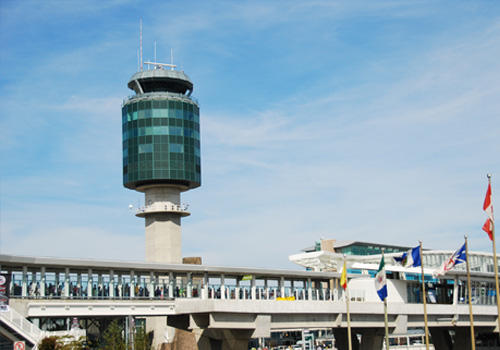 Accustar is proud to offer its residential real estate appraisal services for properties in the City of Richmond. Accustar appraisers have comprehensive knowledge of Richmond properties and market trends in the area.
About Richmond
Richmond was shaped by the mighty Fraser River. Richmond's history is rooted in its rich delta soil and fishery. Early European settlers farmed grain and feed crops, vegetables and berries. The fisheries brought their catch in to the many canneries along the Fraser River. Settlers chose Richmond because it was easier to travel on the Fraser River on boat than by land. Richmond was incorporated as a municipality in 1879. The origins of its name are unclear but it is believed to be named after the Township of Richmond in Ontario or an area of Australia known as Richmond.
Richmond has a rich history in aviation that continues today. The first flight in B.C. was made in 1910 from Minoru Racetrack. Vancouver's first airport was on Richmond's Lulu Island before it was moved to Sea Island in 1931. Richmond's Sea Island is the current home of Vancouver International Airport. Vancouver International Airport is an important gateway between Canada and the Pacific Rim. It is Canada's second busiest airport and has won numerous awards.
While single family houses make up the majority of housing in Richmond. It also displays a good mix of low rise and high rise apartment units and townhome units. Richmond is seeing a lot of redevelopment with older homes being torn down to allow for construction of new homes.
Visit the
City of Richmond's
website.