Port Moody Appraisals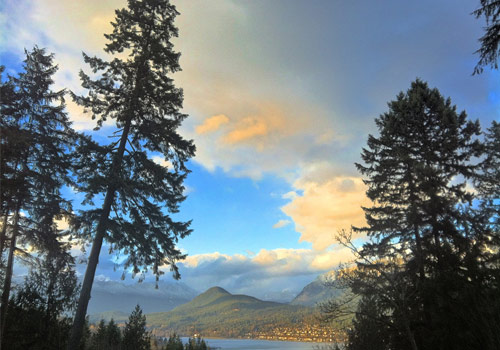 Accustar is proud to offer its residential real estate appraisal services for properties in the City of Port Moody. Accustar appraisers have comprehensive knowledge of Port Moody properties and market trends in the area.
About Port Moody
In 1859, Col. Richard Moody sent the Royal Engineers to clear a trail to what is now Port Moody to develop a back-door defense for New Westminster. The trail, later known as North Road, was cleared allow ships in Burrard Inlet to unload military supplies and personnel. 1886 Port Moody was named the original Pacific terminus of the transcontinental railroad before it was later extended to Vancouver. With the combination of railroad and harbour Port Moody became home to many light and heavy industries. Only a few of the original industries still remain and Port Moody has now grown into a suburb of Vancouver.
Nestled on the foot of Eagle Mountain and on the shores of the Burrard Inlet, Port Moody offers outdoor enthusiasts hiking trails, lakes and mountain vistas. The harbour is inviting to all boaters and kayakers. A destination for artists because of its low rent, beautiful scenery and ambient lighting, Port Moody was officially trademarked as the "City of Arts".
Port Moody displays a mix of single family homes, low rise apartment units and townhomes. The Town Centre is home to some high rise apartment units. Port Moody also has an industrial sector that is home to a deep-sea bulk loading terminal, two petrochemical distribution operations, a large wood products manufacturer, and a thermal electric generating station.
Visit the
City of Port Moody's
website.