North Vancouver Appraisals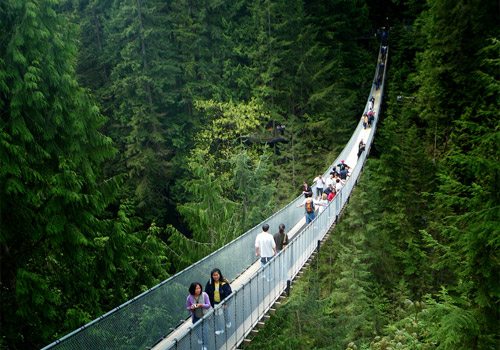 About North Vancouver
North Vancouver consists of two distinct municipalities, the City of North Vancouver and the District of North Vancouver, each with its own mayor, council, and operations departments. Together they are referred to as North Vancouver.
Moodyville, now Moody Park, was the oldest settlement on the Burrard Inlet. In the 1860s it was primarily a logging settlement. In 1891 District of North Vancouver was incorporated as a municipality and encompassed the entire North Shore from Horseshoe Bay to Deep Cove but omitted Moodyville. A bankruptcy resulting from the financial collapses of the 1890s and 1907 resulted in the City of North Vancouver separating and incorporating in 1907. West Vancouver separated from the District in 1912.
The district is larger of two municipalities and has twice the population as the city but has a lower population density. The city is more urbanized with Central Lonsdale and Lower Lonsdale serving as its downtown. The district does not have a clearly defined downtown but the commercial areas of Edgemont Village and Lynn Valley serve as community centres.
The more urbanized City of North Vancouver is comprised of low and high rise buildings as well as single family houses and townhomes. The District of North Vancouver is primarily made up of single family homes but also has a good mix of low-rise buildings and townhomes. It also has some high-rise residential buildings. .
Visit the
City of North Vancouver's
website or the
District of North Vancouver's
website.