New Westminster Appraisals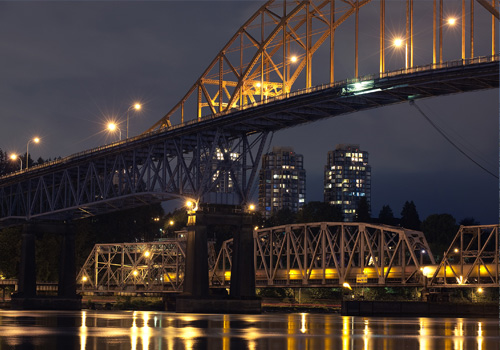 About New Westminster
New Westminster is the oldest city in western Canada. It was founded in 1859, as the capital of the Colony of British Columbia. It was chosen because it's location on the north bank of the Fraser River offered defence from an invasion from the south. In 1866, the colonies of British Columbia and Vancouver Island were united into British Columbia. The capital of the colony of Vancouver Island, Victoria, became the capital. New Westminster was originally named Queensborough, until Queen Victoria re-named the city after the city of Westminster in England.
New Westminster has high density urban centres but has managed to retain a small town feel. The Westminster Quay is home to a riverside boardwalk, Westminster Pier Park, Fraser River Discovery Centre, Samson V Maritime Museum, Paddlewheeler Riverboat Tours and shopping at the River Market.
New Westminster displays a mix of single family homes, low rise and high rise apartment units and townhomes. As western Canada's oldest city, New Westminster has a collection of Victorian and Edwardian homes. New Westminster has gone to great lengths to preserve its rich history and some of these homes are protected as Heritage Homes.
Visit the
City of New Westminster's
website.