Maple Ridge Appraisals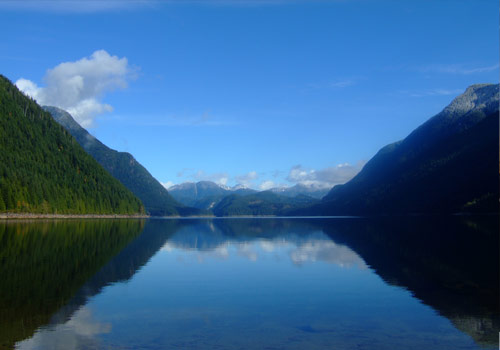 Accustar is proud to offer its residential real estate appraisal services for properties in the District of Maple Ridge. Accustar appraisers have comprehensive knowledge of Maple Ridge properties and market trends in the area.
About Maple Ridge
In 1874, a group of settlers met at John McIver's farm to vote on incorporating the area that would become Maple Ridge. With a vote of the assembled citizens, Maple Ridge became British Columbia's fifth-oldest municipality (after New Westminster, Victoria, Langley, and Chilliwack). At that time the area of 33,000 acres only had approximately 50 families living in the town. The city was named after a stand of maple trees along the ridge that ran along the edge of the McIver farm and followed the line of the Fraser River.
Situated on the shores of the mighty Fraser River and nestled against the Coastal Mountains, Maple Ridge boasts one of the most diverse natural settings. Maple Ridge is a community that combines atmosphere and living advantages of a small country town with the amenities of a major urban centre.
The primary land use in Maple Ridge is agricultural. Residential housing primarily consists of single family detached homes and some low rise apartment units and townhomes. Retail stores and other commercial services are concentrated in urban centres like Maple Ridge Square and Valley Fair Mall.
Visit the
District of Maple Ridge's
website.