Langley Appraisals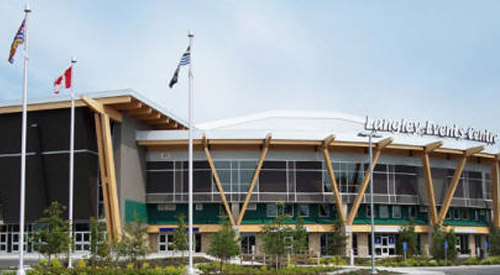 Accustar is proud to offer its residential real estate appraisal services for properties in the City and Township of Langley. Accustar appraisers have comprehensive knowledge of Langley properties and market trends in the area.
About Langley
Langley consists of two distinct municipalities, the Township of Langley and the City of Langley, each with its own mayor, council, and operations departments. Together they are referred to as Langley.
The first Europeans to stay in the area permanently were the traders of the Hudson's Bay Company (HBC). In 1827, Fort Langley was built as a trading post to compete with American fur traders. Fort Langley became a hub for farming, smithing and for shipping furs back to Europe. In 1858, with the discovery of gold in what is now the interior of British Columbia, Fort Langley became an important supply station for miners heading up the river towards the gold fields. It was the capital of the Colony of British Columbia before it was moved to New Westminster and then Victoria. Fort Langley's importance began to decline with the end of the gold rush. Farming and logging took over as the dominant industries. The Township of Langley was incorporated in 1873. Over time, New Westminster and then Vancouver developed into urban centres, but Langley Township remained predominantly a rural community. In 1955 residents of the downtown core (then called Langley Prairie) demanded services that the municipal government was not willing to provide (namely, street lights), and on March 15, 1955, the City of Langley incorporated as a separate municipality.
Both the City and Township of Langley have a good mix of single family homes, low rise apartment units and townhomes. The City is slightly more densely populated with low rise apartment units making up the bulk of housing in the area. Approximately 77% of the land area in the Township of Langley is designated as part of the Agricultural Land Reserve (ALR), it accounts for more than 40% of the ALR in Greater Vancouver. The township is home to a number of large rural estates, hobby farms and small to large scale commercial farming operations.
Visit the
City of Langley's
website or the
The Township of Langley's
website.