Burnaby Appraisals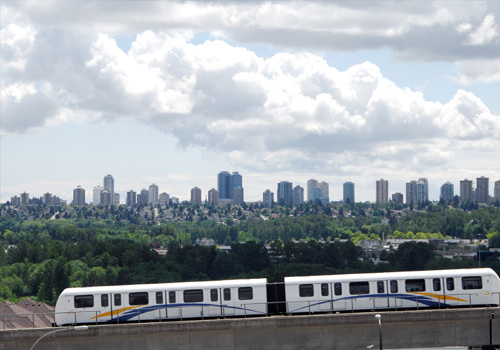 Accustar is proud to offer its residential real estate appraisal services for properties in the City of Burnaby. Accustar appraisers have comprehensive knowledge of Burnaby properties and market trends in the area.
About Burnaby
In the 1850s, early pioneers began settling the area now known as Burnaby. The growth of Burnaby was influenced by its location between the expanding urban centres of Vancouver and New Westminster. In 1872, the Canadian Pacific Railway was extended from Port Moody terminal to Vancouver. Due to the increase of traffic from New Westminster to Vancouver, a tram line through Burnaby was built to connect the two centres. Burnaby was incorporated in 1892.
Burnaby is home to British Columbia's largest mall and Canada's second largest, the Metropolis at Metrotown. Burnaby offers many parks like Central Park, Robert Burnaby Park, Kensington Park, Burnaby Mountain Conservation Area, Brunette River Conservation Area, Burnaby Lake Regional Nature Park, Deer Lake Park, and Squint Lake Park. In fact, Burnaby has one the largest ratio of park land to residents in North America.
Burnaby is home to many industrial and commercial firms. Residential properties include a good mix of single family homes, duplexes, low rise and high rise apartment units and townhomes.
Visit the
City of Burnaby's
website.